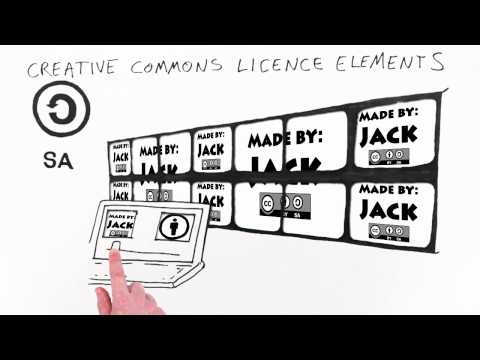 The University's Process Arts holds a great deal of really useful information about Creative Commons licences and related IP and copyright information related to our digital world. Process Arts is an integral part of our virtual learning environment, and it's well worth spending some time mooching about.
In addition, Own-it can answer your IP questions through IP advice or you can find answers to common queries in their knowledge bank. Visit their website to access FAQs, factsheets, articles, podcasts and videos that contain everything you need to know about IP and the creative industries. There are many valuable resources here, and it's well worth introducing your students to the Own-it team.
Own-it is funded by the University of the Arts London (UAL). Membership is free to all. UAL staff, students and recent graduates have free access to all services while external users pay a small nominal admin fee for some services, such as sample contracts and IP clinics. To register with Own-it and gain free access to their resources, click here.
Interesting links
Process Arts Creative Commons   http://process.arts.ac.uk/content/creative-commons-licences-explained
Process Arts Open Education and IP   http://process.arts.ac.uk/content/case-study-open-educational-practice-intellectual-property
http://process.arts.ac.uk/content/ual-ip-policy-workshop
JISC Legal information   http://www.jisclegal.ac.uk/ManageContent/ViewDetail/ID/130/Intellectual-Property-Rights-IPR-in-Networked-E-Learning-28-April-2006.aspx
Own-it.org   http://www.own-it.org/